Camp Ravenwood Kennels
Our facility offers individual or family sized kennels for more than one dog. We offer heated floors in the winter and air conditioning in the summertime. Each dog has it's own individual run area. The runs are open in the summer and enclosed during the winter months.

All Dogs must be up to date on their DHPP-Rabies-Bordetella

We do not except the check off style booklets as proof of vaccines.

All Vaccinations must be given by a

Licensed Veterinarian.

Self given vaccination are not accepted

Doggie day care $15.00 per day, this includes one Playtime. Additional playtimes are $6 each for any additioanal Play times wanted

You may have your Vet fax your pets shot records to (269)375-2851 or Email to [email protected]

This mail or Fax is not available for response by employees. And is to be used for vaccination verification proof only

We do not except the check off style booklets as proof of vaccines.

Please do not use this type of communication to make or change Reservations instead Call or office by calling 269-375-9606 Thank You!

Please have a flat collar on your dog we will ask you to bring harness back with you.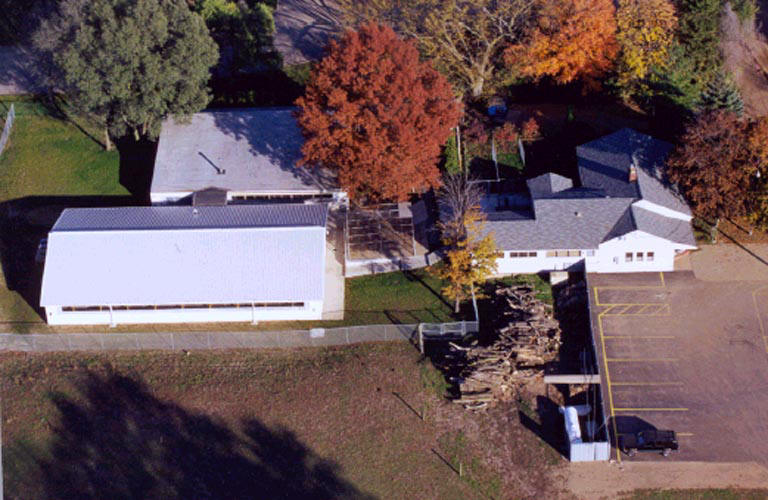 Play

Time I wish I had Play Times

Play Time is when one of our staff will spend extra time one on one with your dog, if you have more than one dog we will play with all of them at the same time for the cost of one Play Time.
They will play fetch, run, walk or just give some good old TLC to your pet-it's up to you.
Play Time is available up to 3 times per day with the exception of Sundays & some Holidays.
Play Times are $6.00 per 10 min session.
Play Times Key Benefits
Gives your dog extra personal attention.
Helps dogs that do not like to go potty in the run.
Helps to socialize puppies and adult dogs.
Overweight dogs can get some extra exercise.
It's just plain fun for your dog.
Click for Pictures of our Kennel
Boarding Prices Per day
| UP to 25lbs | $21.00 |
| --- | --- |
| 26lbs-90lbs | $22.00 |
| 91lbs & UP | $23.00 |